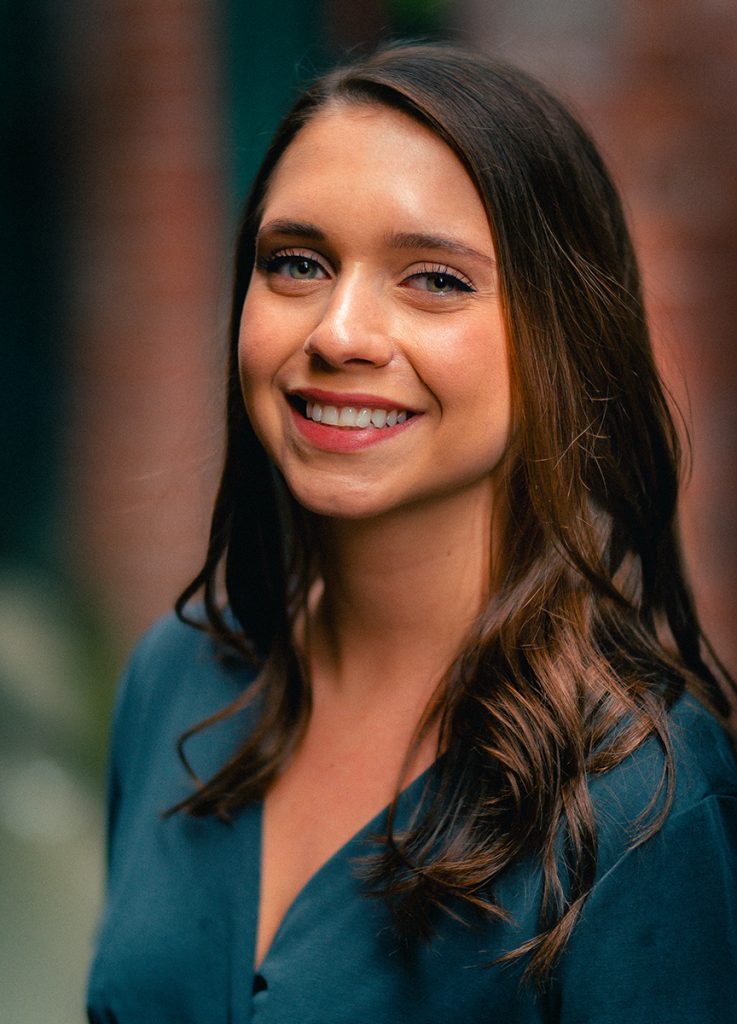 Kate Spring, BA, is a men's attraction and dating coach from Vancouver, Canada.  She is a recognized expert in helping men become irresistible to women, offering guidance and coaching to transform even the most awkward men into certified "ladies men."
Kate is the author of a best-selling online training program called "The Obsession Method", which teaches men to use little-known techniques that have been proven to make women become sexually and emotionally attracted to any man.
A graduate of the University of Victoria, Kate has long been passionate about helping others achieve their relationship goals and build satisfying, rewarding love lives.  When she's not working with coaching clients or writing advice columns, Kate can be found enjoying the outdoors or binge-watching Netflix with her fiancée and two dogs.
Kate runs a popular YouTube channel, she is a contributor to LoveLearnings, and she regularly posts new advice articles and videos to her blog.  Follow Kate on social media, or click here to contact her directly.  You can also click here to learn more about her 1-on-1 coaching services.
youtube
facebook
twitter